The Institute of Long Life Education implements various educational programs such as:
Russian Language Preparatory course for foreign citizens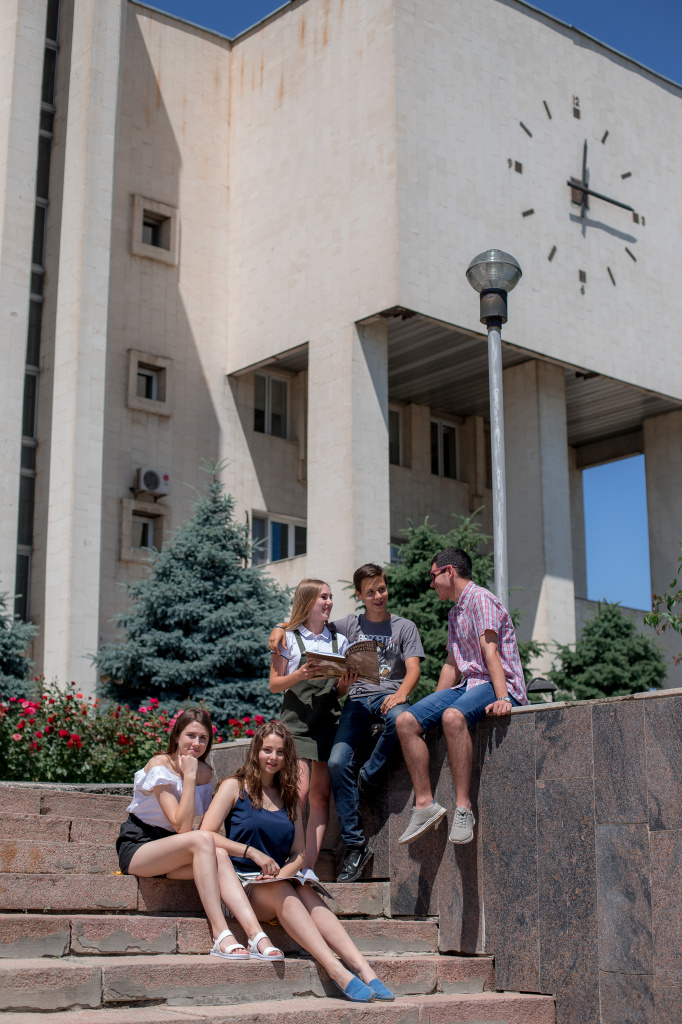 This course is designed to prepare foreign citizens for their future enrollment in Russian University to obtain bachelor, master or Ph.D degree in human science, economics, computer and natural science. The teachers of Russian language are highly qualified professionals with experience in teaching foreign students from all parts of the world.
During the learning process you will study different aspects of Russian such as:
reading,

writing,

listening,

speaking,

grammar,

country history and culture,

subjects corresponding to the profile of your further studies in Russia.
The Russian language course for beginners is taught in English, so you need to have a sufficient level of English (at least B1). The courses of medium and advanced level are taught in Russia. After completion of the course you will pass final exams and get the certificate of Russian language proficiency.
Apply for Russian Language Preparatory course: https://apply.volsu.ru/en/site/index
Additional courses

Preparing for TOEFL iBT

Preparing for DELF-DALF

Turkish language course (basic level, elementary level)

Chinese language course

English language course

Foreign language for beginners (English, French, German)

Practical English

Arabic Language Practical Course

English for communication

English (communication with foreign guests of the World Cup. Professional communication in English)

Design and development of a secure information environment (1-8 modules)

Statistics General theory

Accounting Basics

Mathematics (Introduction to Analysis)

Spanish for Beginners (Beginner and Basic levels)

Preparing for international qualifications of the London Chamber of Commerce

Korean Practical Course for Begginers


Professional Retraining Programs

Master of Business Administration (MBA)

Practical Psychology and Psychodiagnostics

State and municipal management

Law

Professional Translator

Finance and Credit

Management

Accounting and Auditing

Philosophy

Theory and methodology of teaching foreign languages ​​and cultures

Pedagogics (professional training, professional education, additional professional education)

Graphology and handwriting analysis

Dactylography and dactyloscopic analysis, habitoscopy and portrait examination

Social Work Specialist

Philology

Master of Business Administration (abbreviated format) - mini Master of Business Administration

Clinical psychology
Working hours
Week Day

Working hours

Lunch Break

Monday - Thursday

8.15 a.m. - 5 p.m.

12.30 p.m. - 1 p.m.

Friday

8.15 a.m. - 4 p.m.

12.30 p.m. - 1 p.m.

Saturday, Sunday

Day Off
Room: 2-16 Г
E-mail: fno@volsu.ru
Tel.: +78442 405528 +78442 460257
Address: 100 Prospect Universitetsky, Volgograd, 400062, Russia