27.06.2022
VolSU celebrated Youth Day at the "TriChetyre" city festival
Last weekend Volgograd hosted the first youth festival in Volgograd "TriChetyre". Students and staff of Volgograd State University actively participated in its organization.
Volgograd Youth Festival brought together 240 thousand people and became one of the biggest events for young people in the region. The event was designed to discover and support young talents, develop patriotism, to present the achievements of the young people of Volgograd, as well as create a platform for leisure and socialization for all citizens. The event was timed to coincide with the celebration of Youth Day.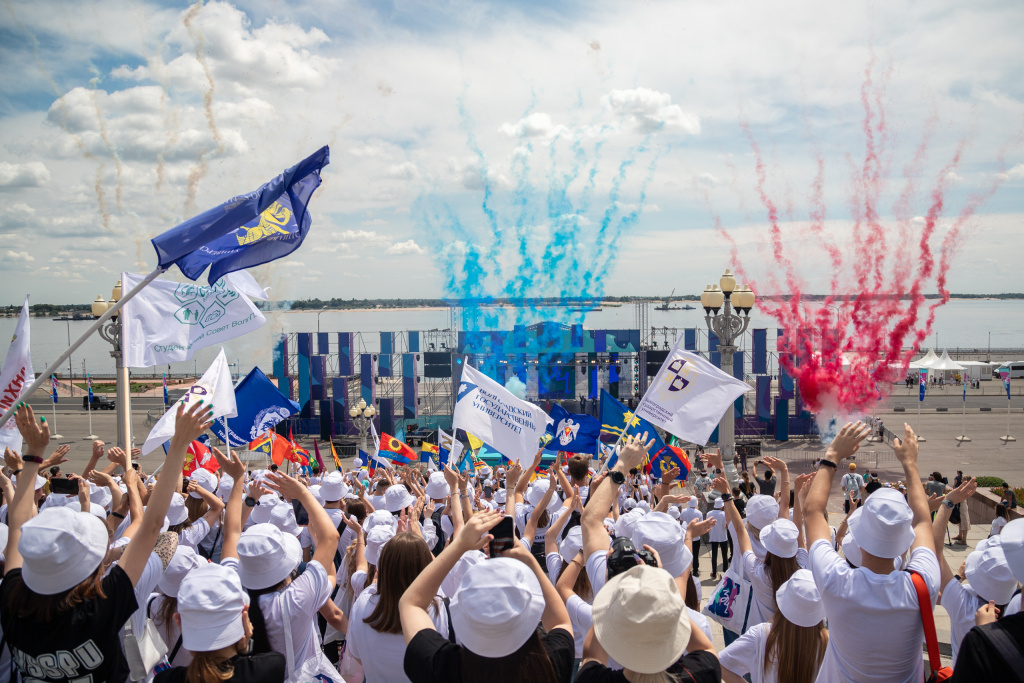 The festival consisted of various discussion, leisure and creative platforms and tracks, where students and active young people of the region held workshops, competitions. Famous public and cultural figures gave speeches at the event. VolSU presented several platforms and zones, which greatly attracted the guests of the event.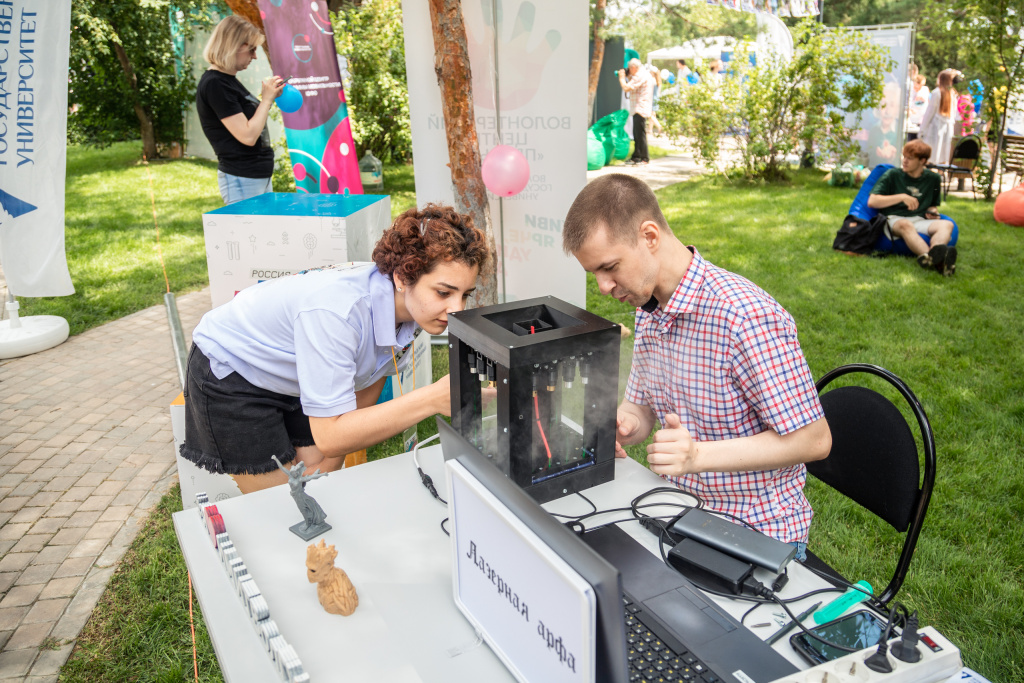 The university team worked in the open air and created the leisure and creative area. At the "Crazy IT-Scientist Cryoshow" career guidance site the audience watched experiments with liquid nitrogen. Unique souvenirs were given to participants of the "Gift Laser Engravings" zone. "Roboworld: from a small screw to artificial intelligence" platform made a big impression not only on the guests of the festival, but also on the governor of the Volgograd region, Andrei Bocharov. The platform included a robot soccer championship and roborally, which became one of the most popular and unusual entertainments of the festival.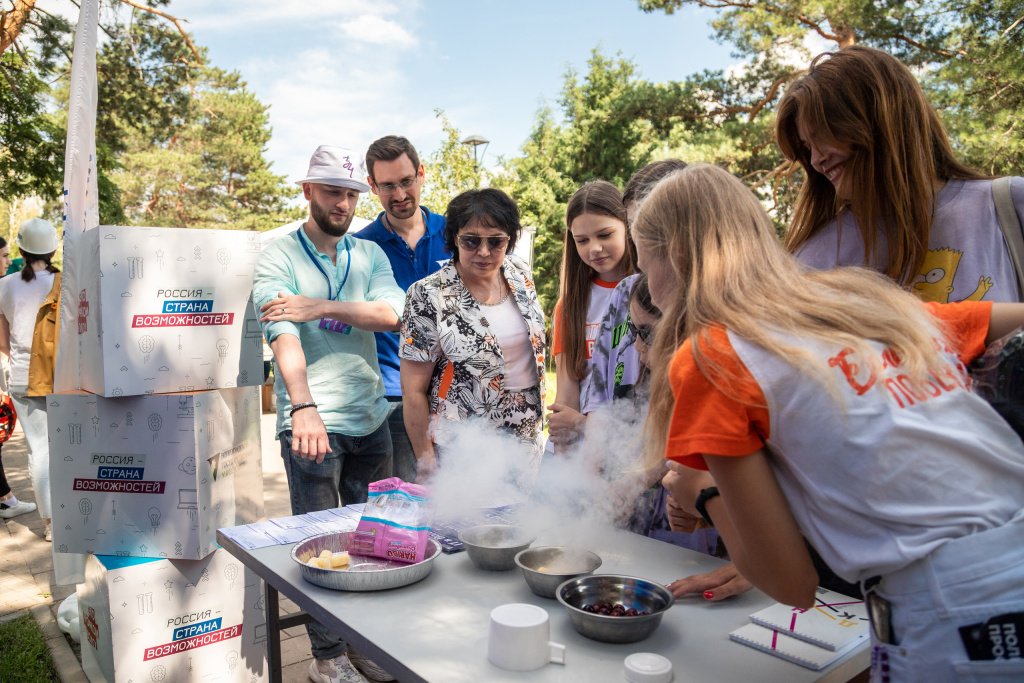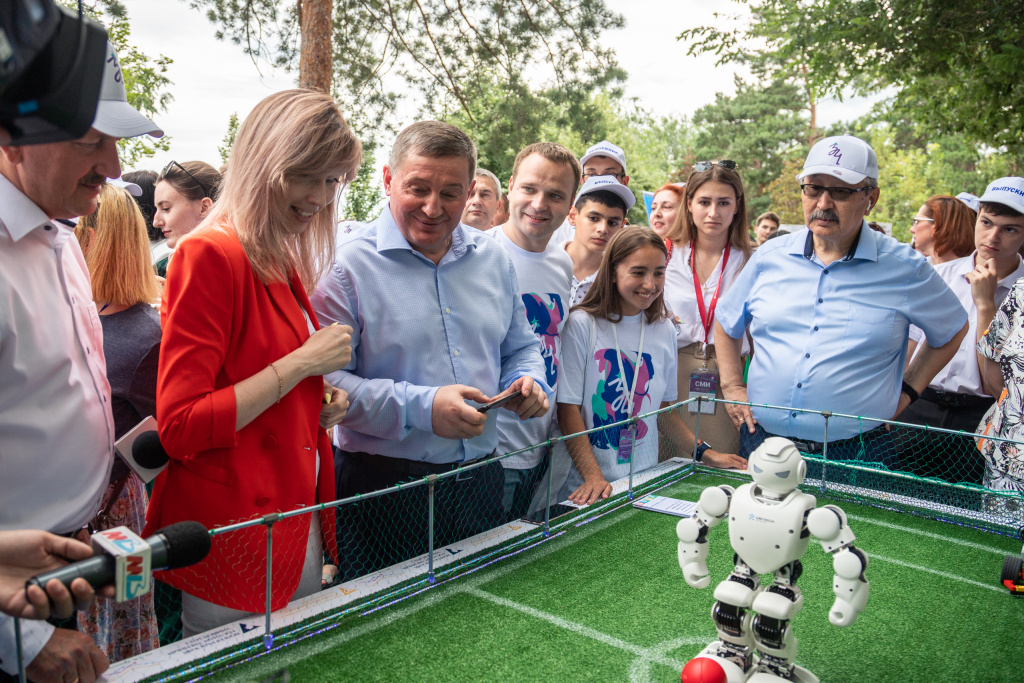 Volunteers of the "Proryv" volunteer center held a quest game "Find a volunteer". Activists of the Students' Union held an intellectual and entertaining quiz "IQ City", which united youth teams from all over the city. The "Ecoinitiative" student environmental society presented an environmental playground.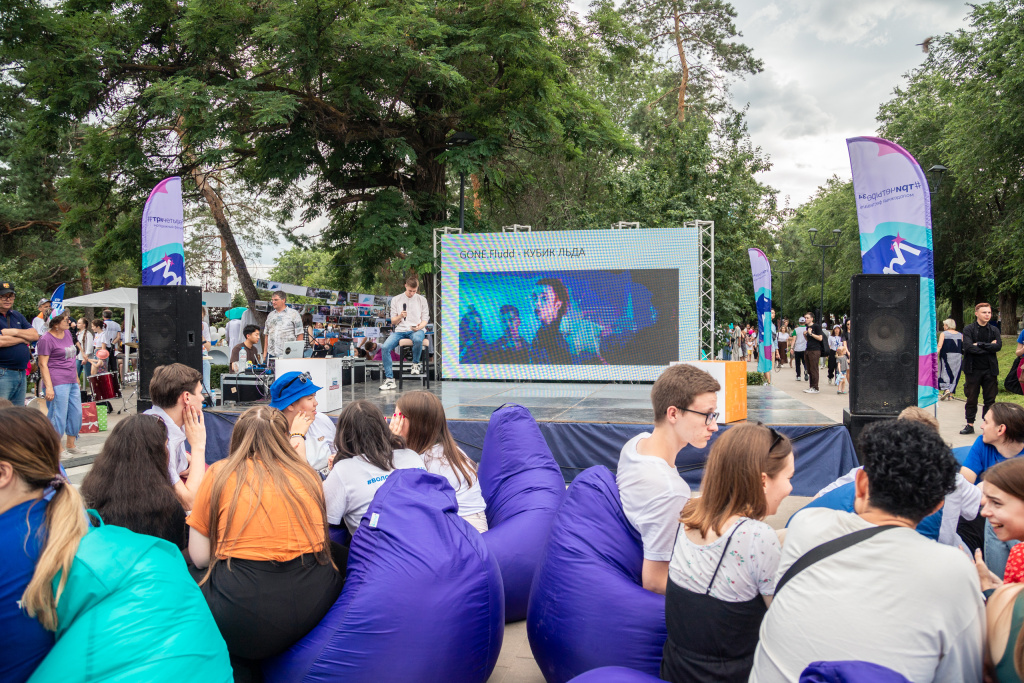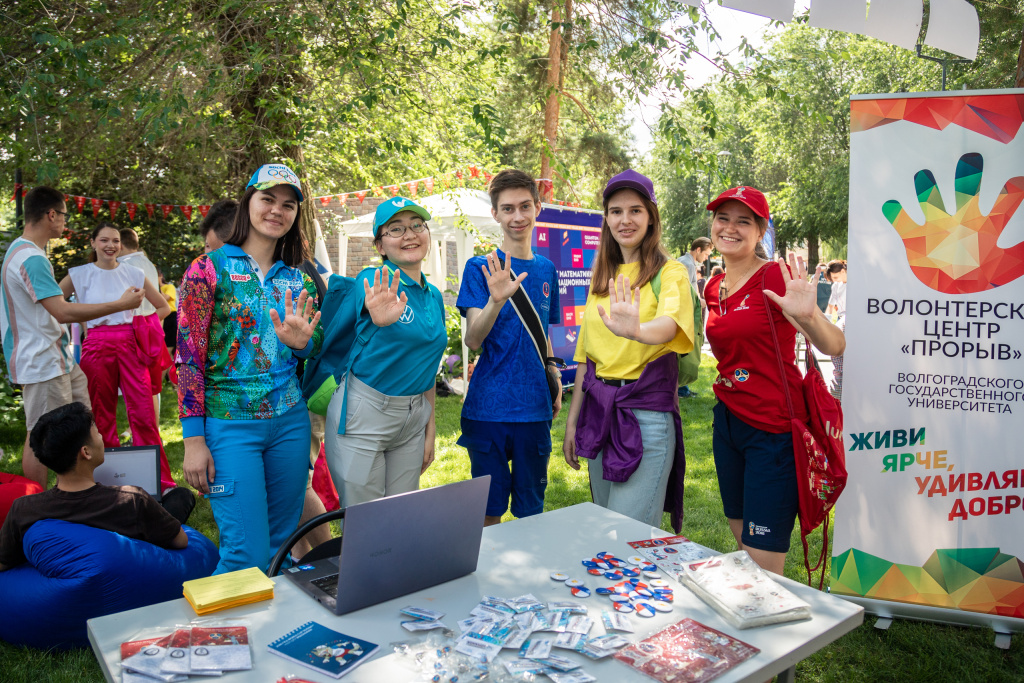 The first event after the opening of the Volgograd Youth Festival was the meeting of Governor Andrey Bocharov with the best students, as well as rectors of the universities of the region. Volgograd State University activists and Rector Alla Kalinina presented the university at the strategic session on the integrated development of Volgograd region.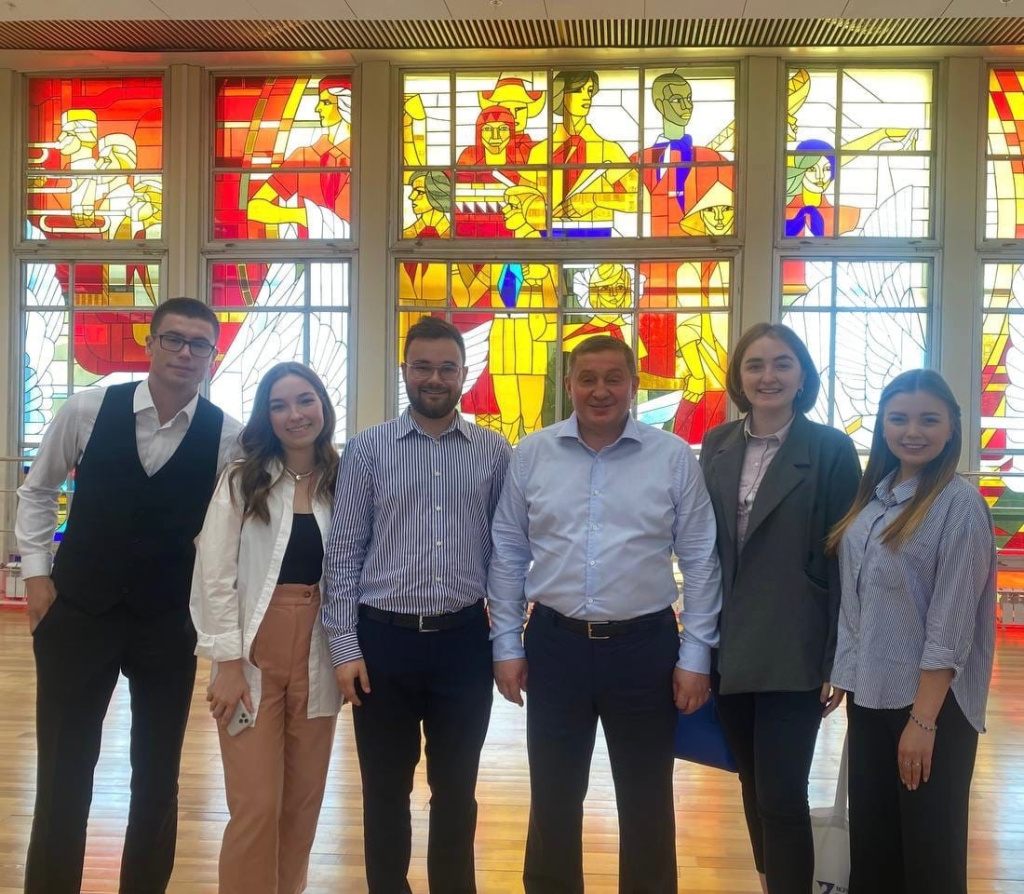 The university team was responsible for the visual support: on the eve of the festival, in cooperation with the state television and radio broadcasting company "Volgograd-TRV", students of Volgograd State University created a media project, in which they prepared a series of videos about Volgograd youth. The clips were broadcasted live on Volgograd 24 TV channel.
The colorful event ended with a concert by the headliner of the festival NILETTO and celebratory fireworks.
Activists of the university created a truly unique and recreational area for thousands of guests in the open air, which featured interesting zones that surprised the participants of the festival.
It should be noted that such a grand event was held in the region for the first time and Volgograd State University took an active part in the organization and creation of the youth atmosphere.