14.04.2022
VolSU won a grant of 5 million rubles for developing student science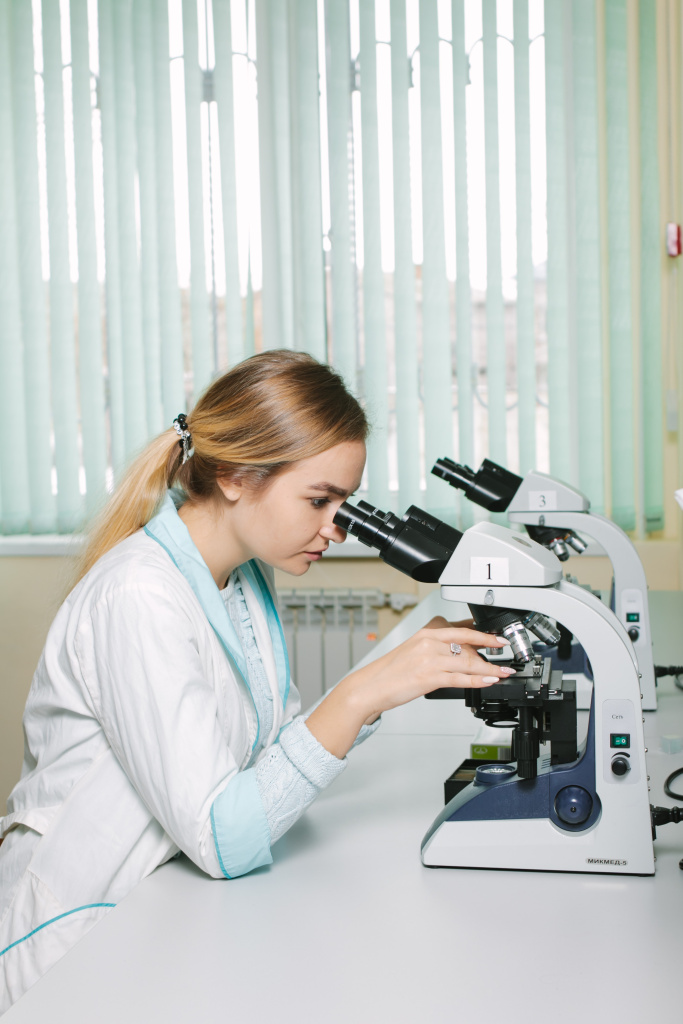 Volgograd State University became one of the 40 universities-winners of the contest of the Ministry of Science and Higher Education of Russia for supporting student scientific societies. VolSU received one of the 10 maximum grants in the amount of five million rubles.
According to the Ministry of Science and Higher Education of Russia, 100 million rubles were distributed among the winning universities in the form of grants that can be spent on organizing and holding events, academic mobility, professional continuing education of association members and science popularization. Out of 292 applications, 244 contestants passed the initial selection according to formal criteria, and 40 universities were selected from them as winners.
"I'm thrilled that everything worked out for us! The grant is provided for conducting events aimed at popularizing science, improving students' skills, maintaining stable development of science in general and developing interdisciplinary scientific ties. The events that we invented with the whole team of the VolSU Student Scientific Society will show and prove that science is quite the opposite from boring! Now we are looking forward for the next academic year to plunge into science as soon as possible," Arpine Chobanyan, Chairman of the VolSU Student Scientific Society, a student of the Institute of Law, said.
Thanks to financial support, VolSU will be able to organize the Stalingrad Heights, an international youth scientific accelerator. The key event of the project will be a visiting scientific forum, which will bring together 250 participants from all regions of Russia, as well as from other countries. The organizers expect to get students interested in scientific research, improve professional skills of young scientists and share international experience in maintaining student scientific societies and research.
"The federal law on youth policy in the Russian Federation states that one of the main directions of youth policy in our country is the promotion of youth education, the engagement of young people in conducting fundamental and applied research. Our project helps to integrate students into the scientific activity of the university," Alina Karpova, Leading Specialist on Youth Affairs at the Department of Youth Policy and Education, commented.
It should also be noted that the package of support measures for student scientific societies was first announced at the Lomonosov International Scientific Forum in 2021. Work with student groups began by order of the President of the Russian Federation and became part of the program on attracting the youth to science.