15.04.2022
The Korean Studies Center of VolSU won a grant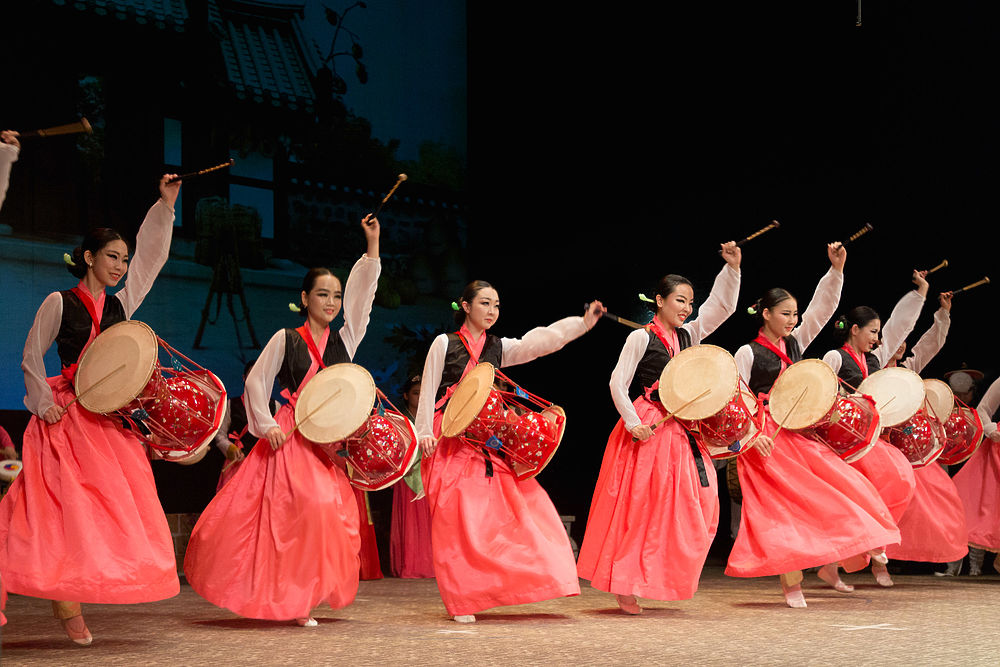 A project of Volgograd State University, the Youth Festival of Korean Culture and Public Diplomacy, which was submitted to the grant contest of the Academy of Korean Studies (Republic of Korea), became a winner in the Educational and Cultural Affairs nomination and received financial support from the Academy in the amount of $10,000 for the year of 2022.
The project aims to widely distribute information about the Korean civilization, culture and modern development of the Republic of Korea in order to strengthen interstate cooperation, further develop intercultural dialogue and public diplomacy, as well as to encourage ethnic and religious tolerance, all-Russian civic identity in the multicultural space of the region.
The project manager is Alexey Suslov, Director of the Institute of Continuing Education, Head of the Korean Studies Center of VolSU.
Among the project partners are the Association of Volgograd Koreans, Mirine Korean Center of Volgograd and The First of March Korean Cultural and Educational Center.
The main events of the project:
• The Youth Festival of Korean Culture, which will give students, professors, activists of national public associations and school teachers an opportunity to better understand the richness and diversity of traditional and modern Korean culture and present it in a unique way through creative teams of ethnic Koreans of the Volgograd region. A number of youth creative teams of ethnic Koreans of the Volgograd region will perform and conduct interactive workshops at the festival. Among them are Mirine, Cheondoong, Hwaseong, Synergy and others. The older generation will conduct a "Passing on the Korean cuisine traditions" workshop, where the participants will learn about the Korean cuisine peculiarities and how to cook several dishes.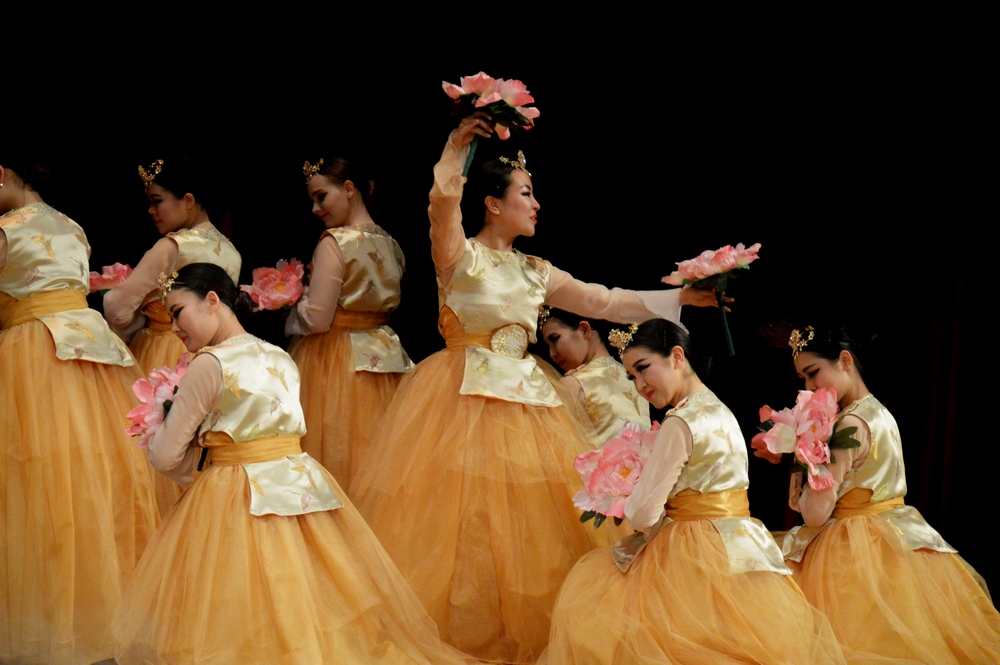 • A special lecture on the history of Korea and an educational seminar on public diplomacy between the Russian and Korean peoples for university professors, school teachers and public leaders of the Volgograd region. The events are aimed at strengthening interethnic tolerance, supporting intercultural dialogue, developing international cooperation between Russia and the Republic of Korea and forming an objective and detailed view of Korea.
About 500 people are expected to participate in the youth festival and educational seminar.
The Youth Festival of Korean Culture and Public Diplomacy is a part of the Eastern Vector, a joint university project on international cooperation. This project is one of the strategic directions of international cooperation of Volgograd State University.
The approximate date of the Festival is October 15-16, 2022 (the event is timed to one of the main traditional Korean holidays Chuseok, a harvest festival).