20.04.2022
An expert of the Proryv Volunteer Center shared her experience in volunteering
Maria Sapunkova, Director of the Proryv Volunteer Center of VolSU, which is also the Regional Mobility Center of the Southern Federal District of Russia, acted as a mentor at the all-Russian training internship in the field of civic engagement and volunteering, which was organized by the Association of Volunteer Centers and took place in the Kemerovo region.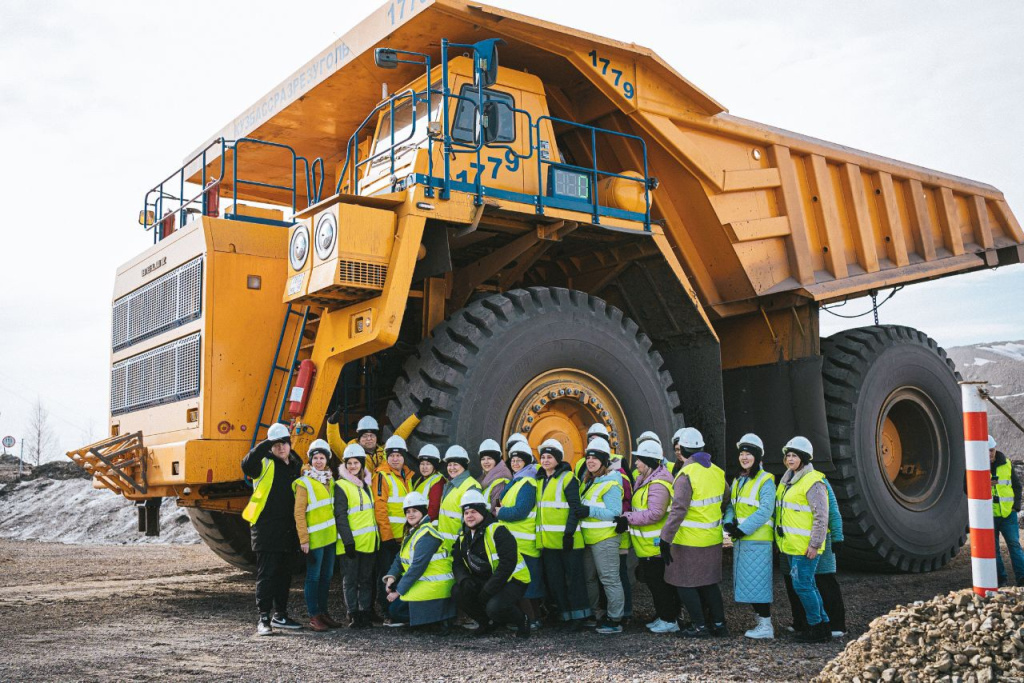 The participants of the internship, the best of the best, who passed a strict selection, had a week to master practices, techniques and social technologies in the field of civic participation, developed in Kuzbass. The geographical spread of those wishing to gain experience is extensive: from Kaliningrad to Vladivostok. 20 people from 15 regions of Russia studied the best volunteer practices in Kuzbass.
"Those were very busy days! The hospitable Kuzbass presented many interesting practices, which can potentially be widely used in almost every region of our country. The communication with colleagues participating in the internship was also pleasant and useful. They are oustanding, kind and open-minded people, kindred spirits whom mountains can be moved with!" Maria Sapunkova says.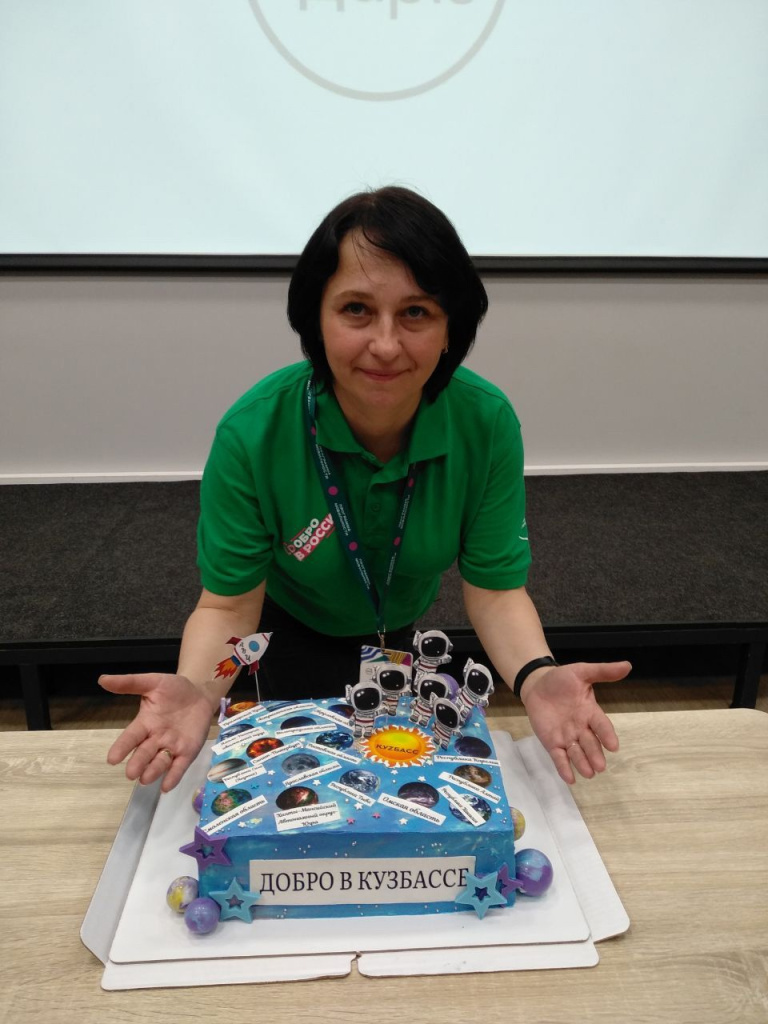 The participants of the internship scattered to different parts of large Russia, but did not bid farewell to each other, because they have a lot of work on implementing the practices ahead.
"Over the course of six months, colleagues will try to introduce one or more of their favorite practices in their regions. I, in my turn, am always in touch and ready to answer any questions. I would like to say many thanks to the host party, the colleagues from the Kemerovo region, for the warmth, sincerity and the highest level of organization of the internship. Kuzbass is forever in my heart!" Maria Sapunkova commented.