04.03.2022
VolSU awarded the students who won the Rostelecom non-hackathon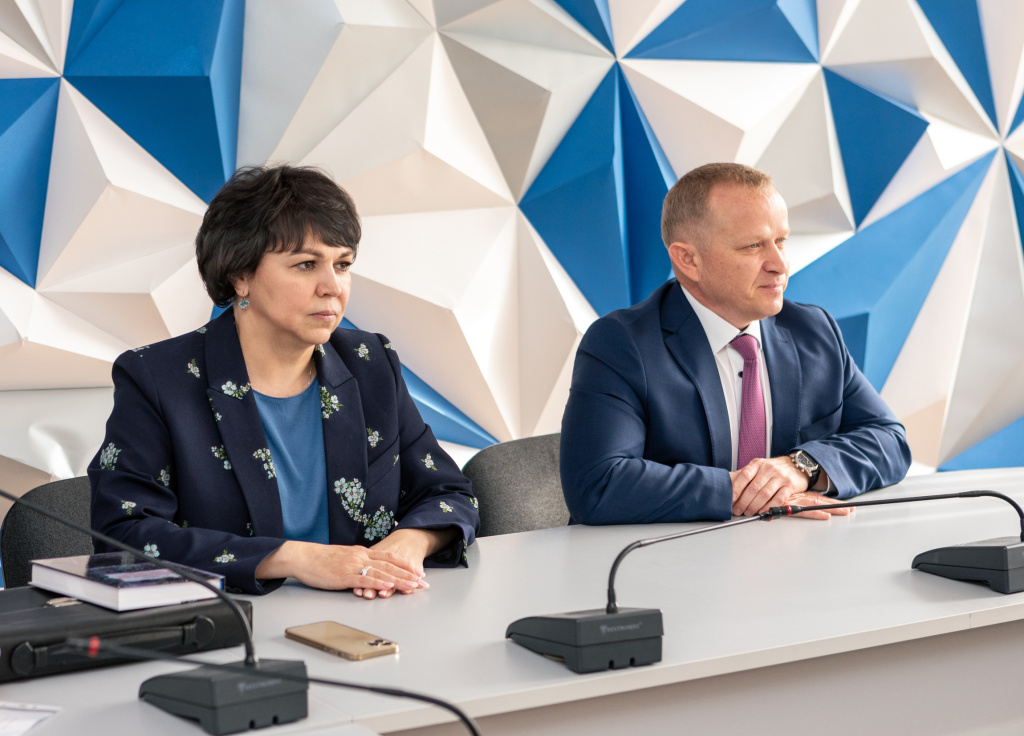 Rostelecom organized an online non-hackathon among the top 100 students of the Digital Education course. Ten teams competed for more than three hours in practical understanding of the modern digital world. The finals determined 30 most successful participants of the Digital Education course among students of 18 universities in the south of the country. The AtomHack team from VolSU became the undisputed winner.
Director of the Volgograd branch of the company Sergey Pulinets presented young people with certificates and valuable prizes. From the part of Rostelecom, the winners of the non-hackathon received either a smart capsule with Marusya voice assistant or access to an advanced training course in digital professions from the Firon Foundation for Innovative Development of Science and Business, as well as prizes and gifts from course partners Headhunter and Center-Invest Bank.
"It's always exciting to communicate with young people, I immediately remember myself at your age and what I dreamed of. I even envy you a bit, because all your life is ahead of you and all roads are open. I am glad to congratulate you on your victory. I would like to note that the largest number of winners are from VolSU," Sergey Pulinets commented.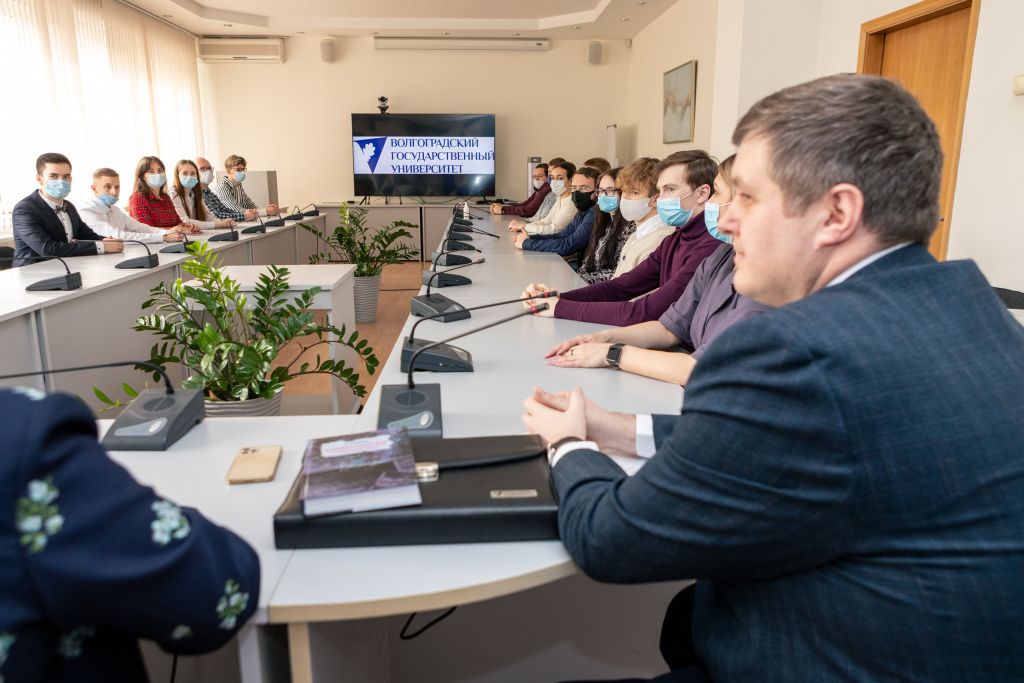 The students were also congratulated by Rector Alla Kalinina.
"The victory in such an important competition is a recognition of your professional achievements, as well as ours: it means that we have taught you well. Your knowledge and desire to prove yourself is a confirmation of the student motto 'There's a lot that I can do, because I am from VolSU'," the rector stressed.
The Digital Education online course was first launched by Rostelecom in 2020 in the Rostov region. In 2021, the second season took place, uniting the entire South of Russia, as well as the Far East. The goal of the project is to help students of any educational program to expand their digital competencies. The speakers at the course were chosen from the experts of the national digital provider, who possess practical experience in the implementation of technologies. A new third season of the educational project is planned for September, 2022.