08.10.2021
Rector of VolSU in the Moscow International Salon of Education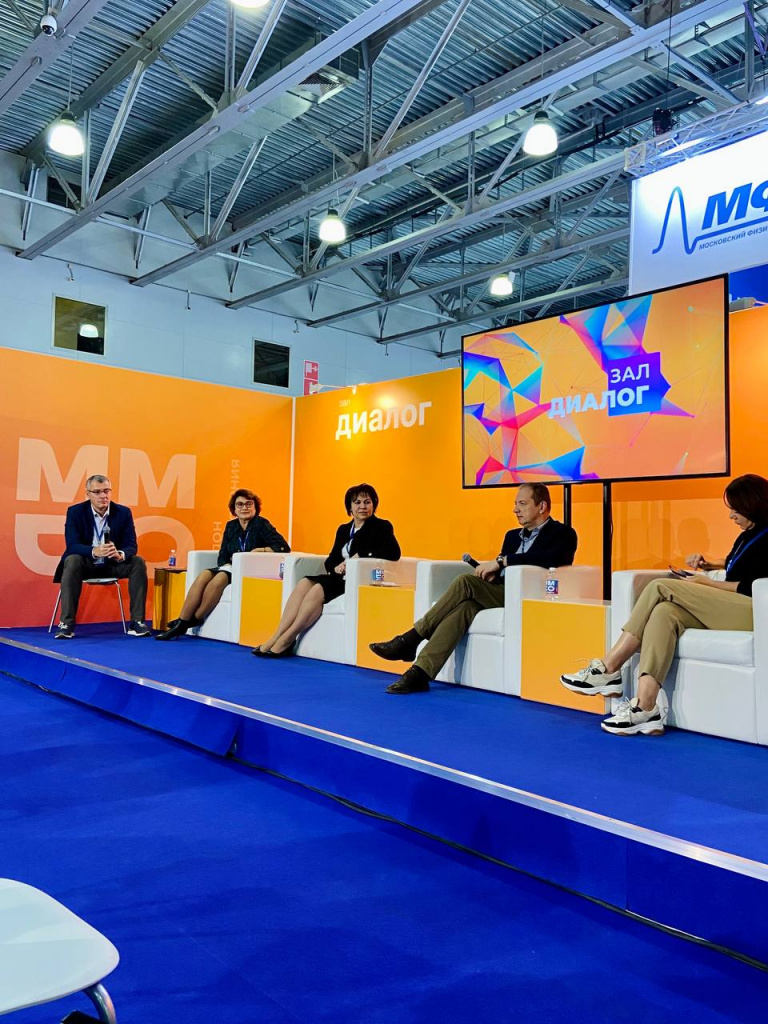 The format of the Moscow International Salon of Education combines an exhibition of educational technologies and a business programme. The topics include the role of universities in regional development, the creation of a new system of competences, trends in additional professional education, the interaction of higher education and the digital economy. The events of the Salon are taking place from October 6th to 8th.
Minister of Science and Higher Education of the Russian Federation Mr. Valery Falkov notes that "the events taking place in the world are encouraging more than ever to be proactive: that is why universities in Russia are reaching a qualitatively new level, following the path of digital transformation. He highlights that the Moscow International Salon of Education is an effective platform for discussion of topical issues facing the education system, representatives of authorities, educational organizations, business and students.
Rector of Volgograd State University Prof. Dr. Alla Kalinina took part in the session "Development of superprofessional competencies (soft skills) in universities". The main issues discussed during the session included the ones on what kind of personnel the region needs, what formats of interaction are necessary, how to form a personnel order for the region and how universities work out the personnel order.
The rector presented a successful case of the VolSU consortium "Science, Technologies, Innovations" with the largest enterprises of the Volgograd region and emphasized that there is a possibility to develop a matrix organization of soft skills centers (it is the needs of economic entities) as well as the scientific anticipation of needs and assessment of necessary competences for our students.