27.09.2021
Volgograd State University discusses new practices of EU-EAEU youth diplomacy during the pandemic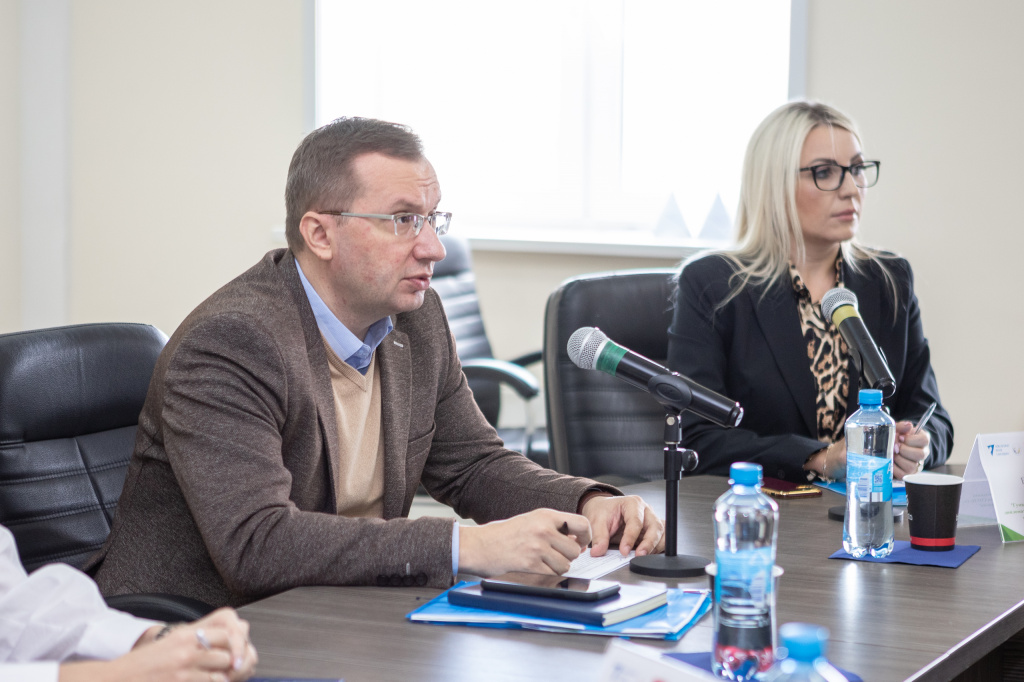 Scientific and educational session on Humanitarian cooperation and youth diplomacy of the EU-EAEU during the pandemic COVID-19: new practices, risks and trends started at Volgograd State University. It is organized by Centre for Public Diplomacy of Volgograd State University and the branch of the Rosa Luxemburg Foundation in the Russian Federation.
During the two days, participants will discuss the role of humanitarian cooperation as a way to combat the consequences of the COVID-19 pandemic and the possibilities of youth diplomacy in the EU-EAEU space. A separate session will present the views of young experts on the issues raised.
The event takes place in a mixed format: scientists and experts as well as the students gathered at VolSU, while some of the speakers joined the discussions online. The geography of the participants is wide and represents Moscow, St. Petersburg, Nur-Sultan (Kazakhstan), Yerevan (Armenia), Minsk (Belarus), Berlin (Germany), Dubai (UAE).
During the welcome speech, Dr. V. Dzedik, First Vice-Rector of VolSU, stressed the relevance of the topic. "Humanitarian cooperation and youth diplomacy are becoming increasingly important in today's world. It is very important that the younger generation has learned tolerance and strengthened the ideas of tolerance in their minds. I wish all participants successful work and interesting discussions".
Mr. Alibek Tazhibayev, Director of the Civil Alliance of Kazakhstan, Head of the Eurasian Policy Information Center, made the first presentation on Information Influence on the Shaping of Youth Attitudes in the EU-EAEU Countries. "It is difficult to overestimate the importance of the opportunities open to the expert community when we can communicate not online but 'face to face'," said Mr. Tazhibayev.
Students participating in the scientific and educational session took a chance to interact with the experts and asked many questions, which turned into a useful discussion.
The event is still ongoing. The results will be summarized during the closing session.