26.07.2021
VolSU Educational Programmes Receive State Accreditation
In accordance with the order of the Federal Service for the Supervision of Education and Science (Rosobrnadzor) Volgograd State University has successfully received state accreditation in all areas of the secondary vocational education, bachelor's, specialist's and master's degree programmes implemented at VolSU.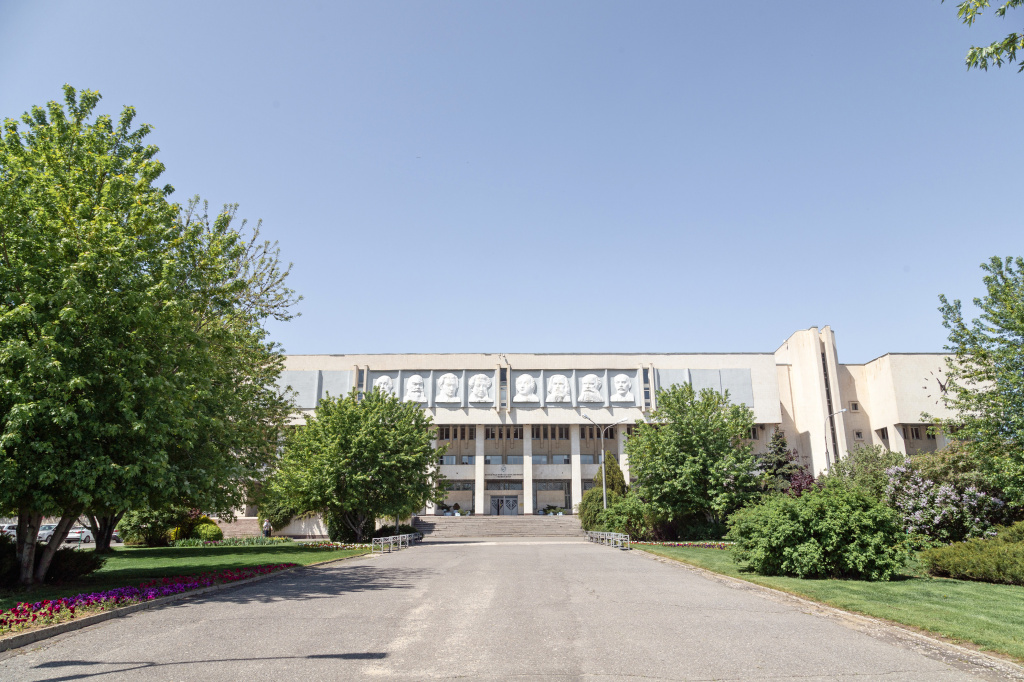 State accreditation is a confirmation of compliance of the content and quality of training of students with the requirements of national educational standards.
The presence of state certification allows the university to issue state-recognized diplomas, to provide military deferment, to offer an opportunity of free education and scholarships.
In addition to accreditation, an educational institution must have a license for the right to conduct educational activities. To obtain a license, it is necessary to comply with sanitary and hygienic standards, to have required equipped educational facilities and territories, curricula for the declared specialties and the required number of teaching staff, to provide conditions for medical care to employees and students, and to establish the amount of academic workload. Institutions that implement secondary vocational education programs are particularly scrutinized. The license of Volgograd State University issued in 2016 is permanent.
All regulatory documents, including a certificate of state accreditation and a license for educational activities, are publicly available on the website of Volgograd State University.