22.06.2021
VolSU IT specialists are among the highest paid specialists in Russia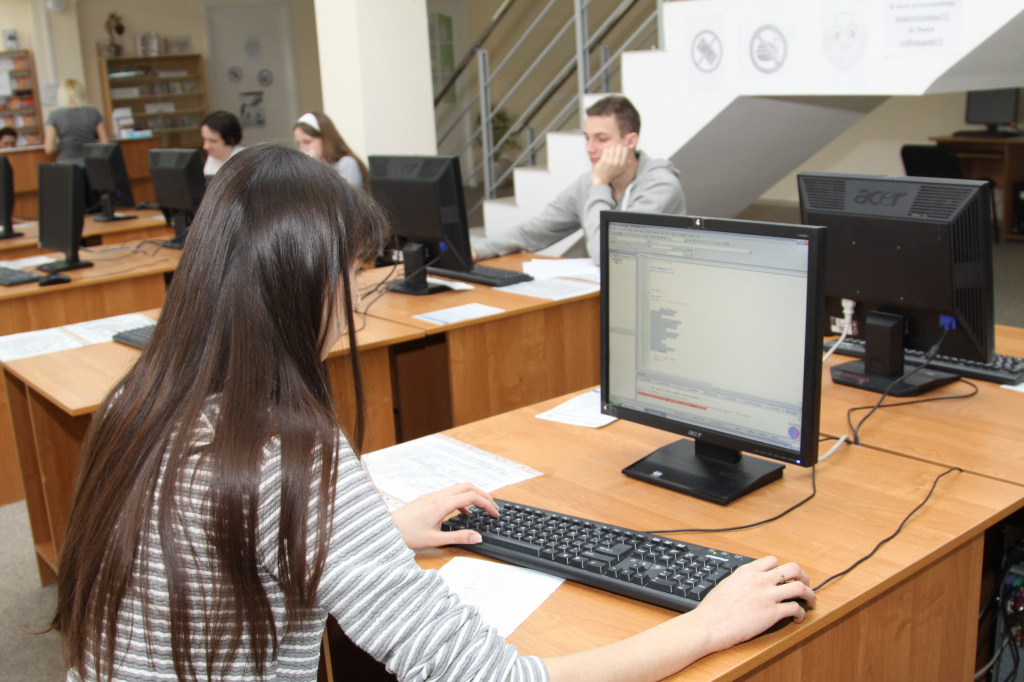 Volgograd State University has entered the top-20 ranking of Russian universities in terms of salaries of young IT specialists.
Superjob, a job search service, published a ranking based on a comparison of the average income level of graduates of the Russian universities in 2015-2020. In total, the ranking includes 20 positions, which are distributed among 58 universities.
According to the Superjob experts, VolSU graduates earn 85 thousand rubles and their salary has increased over the past year. The experts also say that the number of graduates who stay in their native city after receiving a diploma is 45 percent.
It should be noted that now almost 9,000 students are studying at Volgograd State University, 23 percent of them are IT students.