09.06.2021
Works of VolSU researchers are sent to the German National Library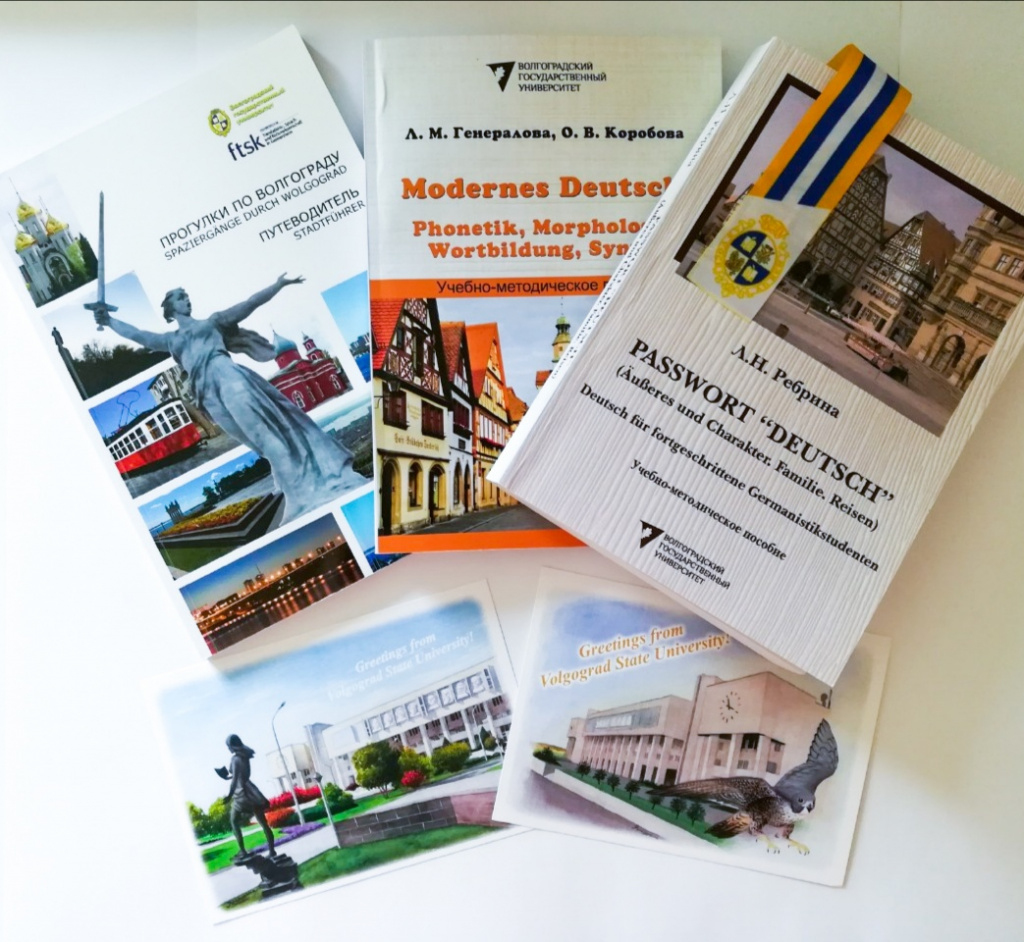 The linguistic school of Volgograd State University is known far beyond the borders of the region.The works of its researchers are appreciated in foreign many countries. This time the German National Library was interested in the works of the specialists in German studies from VolSU.
"Passwort "Deutsch"(Äußeres und Charakter. Familie. Reisen) Deutsch für fortgeschrittene Germanistikstudenten" (by Doctor of Philology, Professor L.N. Rebrina) and "Modernes Deutsch: Phonetik, Morphologie, Wortbildung, Syntax" (by Candidate of Philology, Associate Professor L.M. Generalova and Candidate of Philological Sciences, Associate Professor O.V. Korobova) are intended for students of linguistic universities and faculties who study German as a first or a second language. Both books are full of theoretical material and exercises aimed at further developing the linguistic, socio-cultural and intercultural competences of students.
The Spaziergänge durch Wolgograd (Walks around Volgograd) city guide was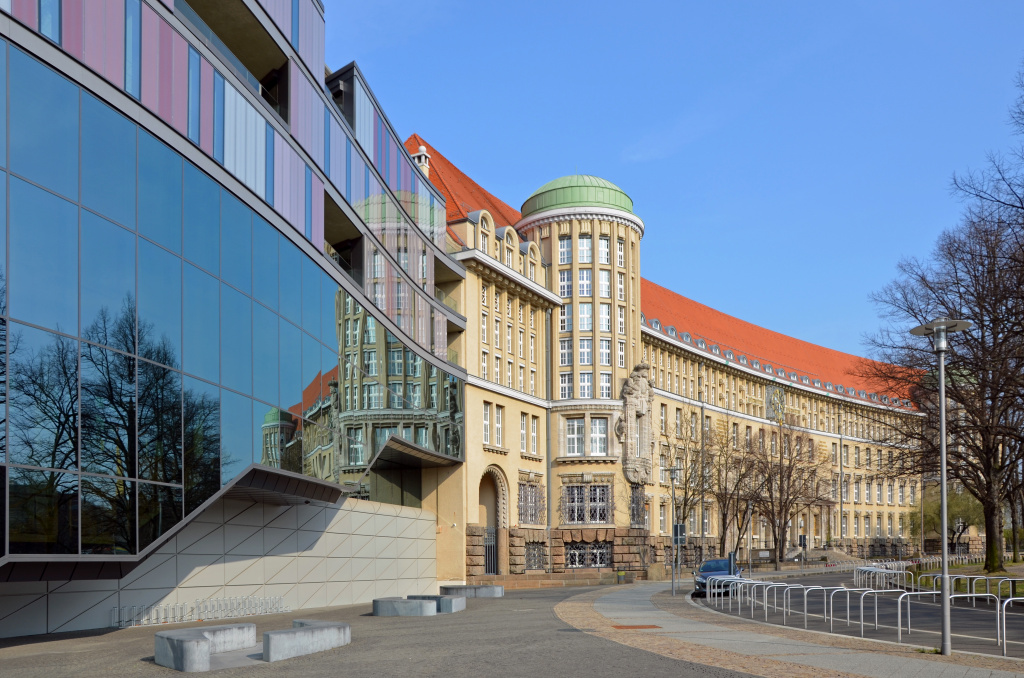 created by students and teachers of the Department of Translation Theory and Practice of VolSU together with colleagues from the Faculty of Translation Studies, Linguistics and Cultural Studies of Johannes Gutenberg University Mainz (Germany) in the framework of the German Language, Literature and Culture: Institutional Partnerships Worldwide (GIP – Germanistische Institutspartnerschaft). Now, thanks to the Russian-German guidebook, foreign guests can walk through the favorite places of Volgograd residents and learn interesting facts about the history of the city.
The German National Library is the main archival library and national bibliographic center of the Federal Republic of Germany. The library's inventory includes about 42 million print and digital publications. The total length of bookshelves has already reached about 400 kilometers. The library is often called "the cultural memory of the Germans". Unlike other national libraries, the funds of the German National Library are limited only to German language literature.
Volgograd State University is proud of its researchers!