01.02.2021
VolSU students return to the University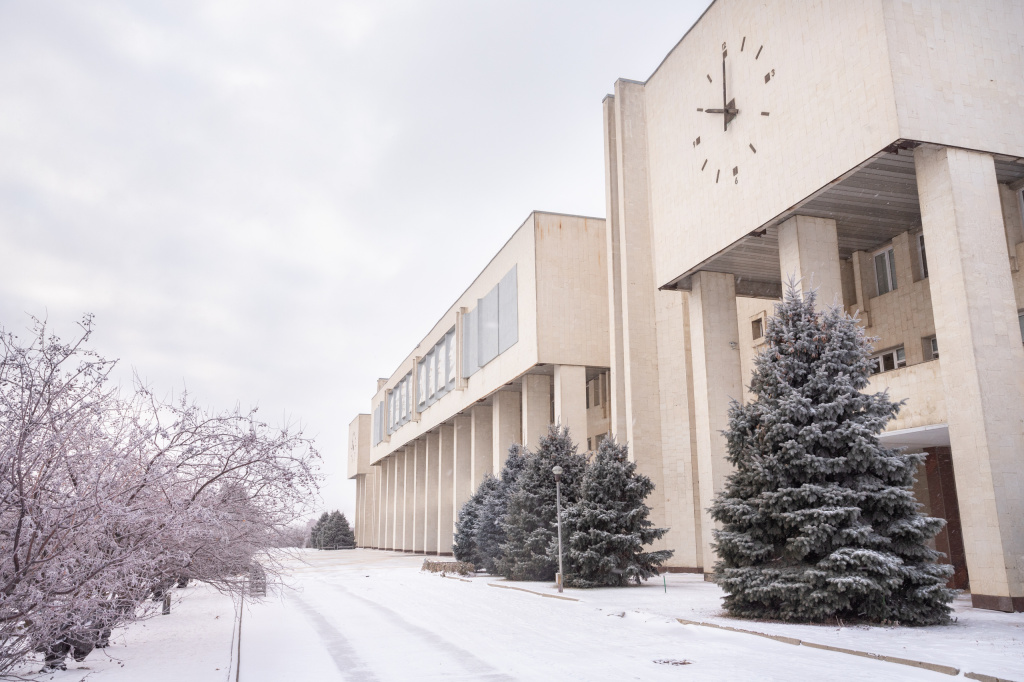 According to the Ministry of Science and Higher Education of the Russian Federation as well as information from the regional authorities, a new semester at Volgograd State University will begin on February 9 in offline format.
VolSU will continue to implement preventive measures including disinfection, regular general cleaning and air disinfection in compliance with the recommendations of Rospotrebnadzor of Russia (Federal Service for Surveillance on Consumer Rights Protection and Human Wellbeing). Rooms and recreational areas will be aired every two hours. Temperature will be controlled at the entrance, and hands will be treated with antiseptics. Students are required to wear masks in classrooms. It is recommended to change disposable masks every three hours or wear reusable masks.
In order to ensure measures of social distancing, students are going to study in two shifts. The first shift (from 8.30 a.m. to 3.10 p.m.) is for junior undergraduates (of 1st and 2nd year) as well as secondary vocational education students. Senior students will study on the second shift. Students should check the schedule of classes at the dean's office of their institute or on the university website.
If the epidemiological situation gets worse, the university is ready to resume restrictive measures related to the organization of the educational process.