22.12.2020
Lecture with UN coordinator participation at VolSU
An online lecture was organized at VolSU by Center for Public Diplomacy. Ms. Yana Minochkina, Youth Adviser of United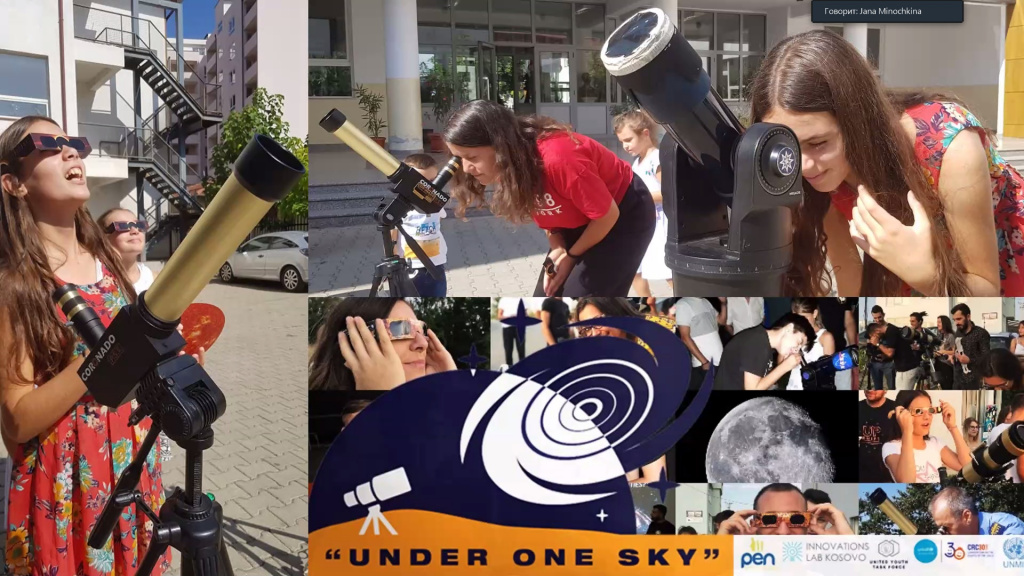 Nations Mission in Kosovo, became the special guest of this event. Among the lecture's attendees there are youth representatives of UN peacekeepers, activists of the Center for Public Diplomacy, students of the Institute of History, International Relations and Social Technologies, who are participants and organizers of the Volgograd UN model movement. UN modelers from St. Petersburg and Pyatigorsk also joined the meeting.
Ms. Yana Minochkina spoke about the peculiarities of organizing UN youth missions in modern conditions, the work of volunteers and the prospects for the development of UN volunteerism in the long term.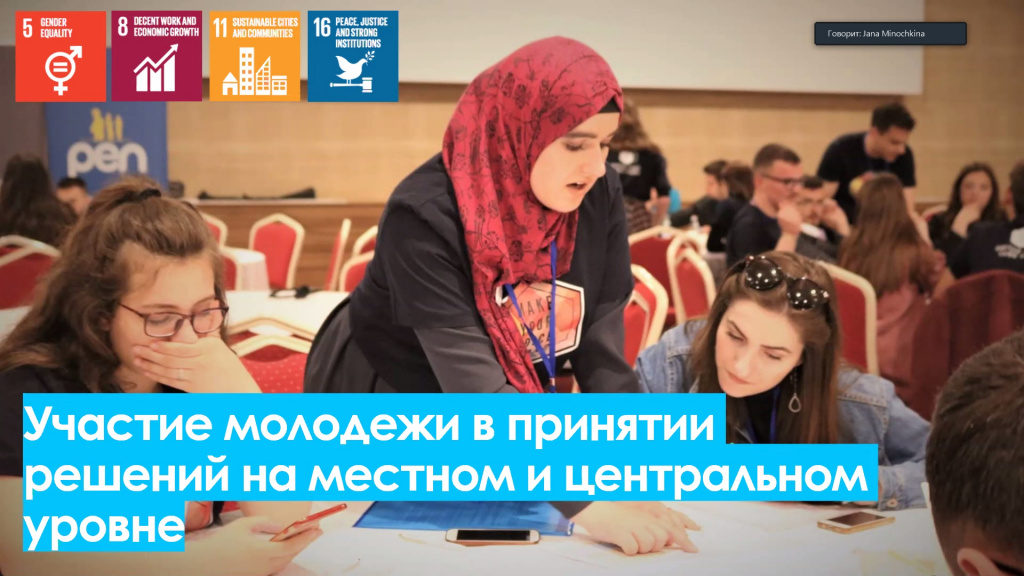 The UN peacekeepers told how to become a UN volunteer or a peacekeeper. They also told about various volunteer programs and shared their experience of implementation of volunteer projects aimed at supporting people with disabilities. Students had the opportunity to ask questions to the lecturer and volunteers about the peacemaker work and the prospects for the development of the UN model movement as a whole.