19.11.2020
VolSU Engineering Center at CHTF
On November 11-15 China Hi-Tech Fair (CHTF), the international exhibition of scientific and technological achievements,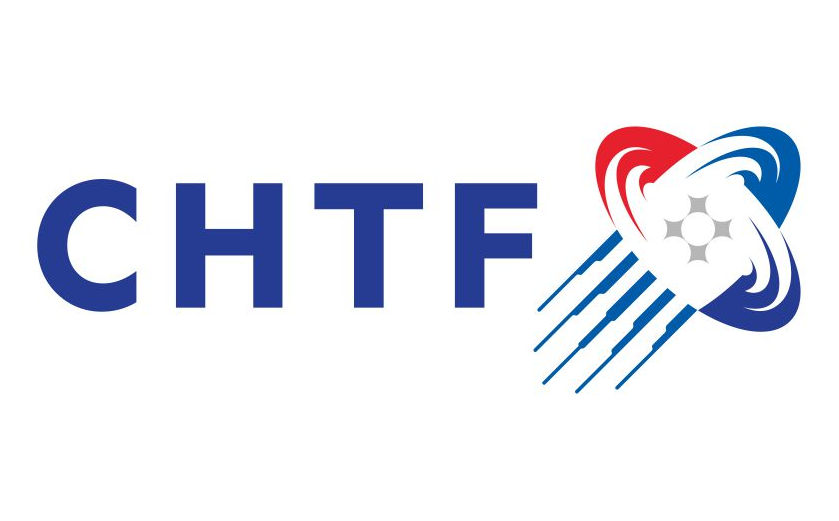 was held in online-offline format. Ten Russian Universities including Volgograd State University participated in the exhibition. VolSU was presented by the director of the TeleNovo Engineering Center Mr. Yurii Moiseev.
The CHTF is one of the largest exhibition events in Southeast Asia with about 3,000 companies and 500,000 visitors participating annually. First of all, scientific organizations, industrial enterprises and innovative companies seeking to establish contacts with partners from China and Southeast Asian countries in science, technology and innovations are interested in this event.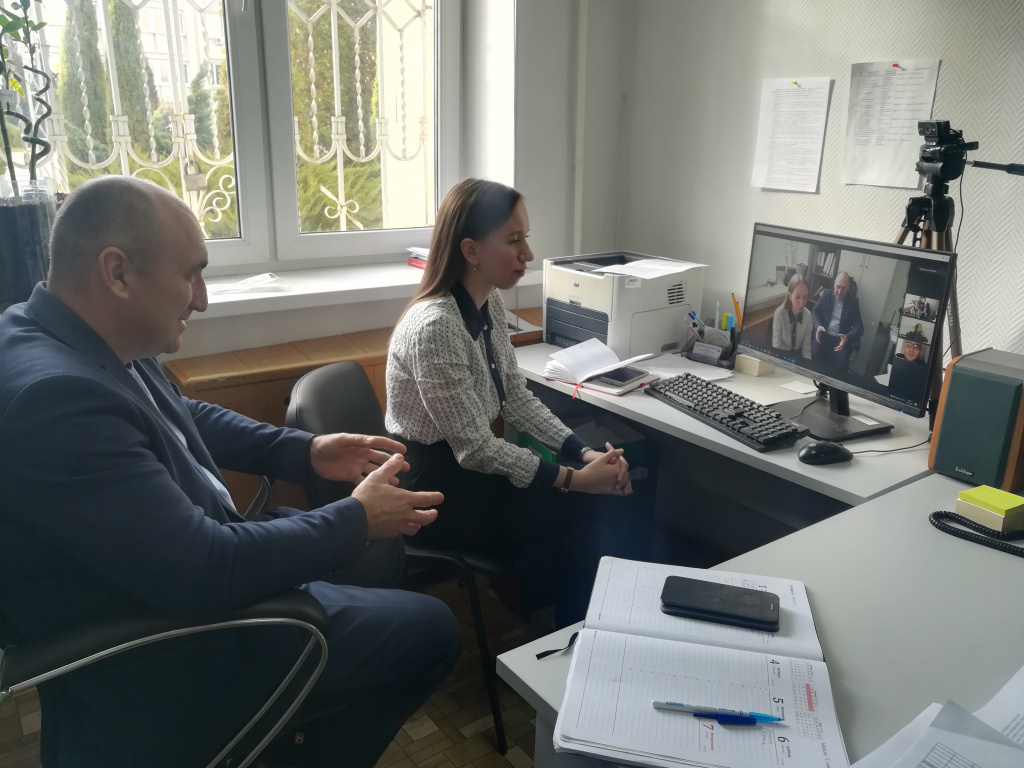 During the CHTF, participants made a virtual stand of their company and a project for potential investors and partners. The TeleNovo presented as its development the "Device for preventing a driver from falling asleep". Within the exhibition, two meetings were held with Chinese and Bulgarian colleagues. Linguistic support was provided by specialists of International Office of VolSU.
As part of the delegation of the Ministry of Science and Higher Education of the Russian Federation the VolSU TeleNovo participated in an online meeting of Russian participants with exhibition visitors (among them — investment and venture companies of Guangdong province, including Shenzhen Zhengxuan Capital, Shenzhen Qingcheng Capital, Venture Harbor Sifang Wanin), as well as with entrepreneurs of Zhejiang province (the capital is Haining, the province is interested in developing enterprises with advanced production technologies, IT, medical research).
Acting Head of International Office of VolSU Ms. Oksana Cherkasova highlights that the participation of the TeleNovo in the China Hi-Tech Fair has shown the relevance of VolSU scientists' developments and their openness to cooperation, which contributes to new research collaborations and the entry of VolSU into the international market of innovative technologies.