Volgograd State University invites you to join us at
Russian Language and Culture Summer School 2019
We are looking forward to welcome students interested in Russian language and culture. The programme is composed for participants with any level of Russian language.
ü 72 classes of Russian as a foreign language (grammar, listening, speaking, writing);
ü highly qualified teachers, having an experience in teaching foreign students from Germany, Poland, Austria, Belgium, Bulgaria, Great Britain, Hungary, Spain, France, Turkey, the USA, Japan;
ü good chance to improve your skills in Russian language;
ü acquiring knowledge of Russian history and culture;
ü communicating with native speakers of Russian;
ü outdoor activities;
ü extracurricular programme;
making new friends, experiencing positive emotions.


Organizational:

ü Terms: from 1st to 22nd of July, 2019.
ü The fees are 25 000 roubles;
ü Accommodation: from 4740 roubles to 6180 roubles per month;
ü Dinners and cultural programs are paid by the participants as an option;

ü To apply for the Summer School we kindly ask you to fill the application form on our web-site: http://apply.volsu.ru/;

ü Application Deadline: May 10, 2019.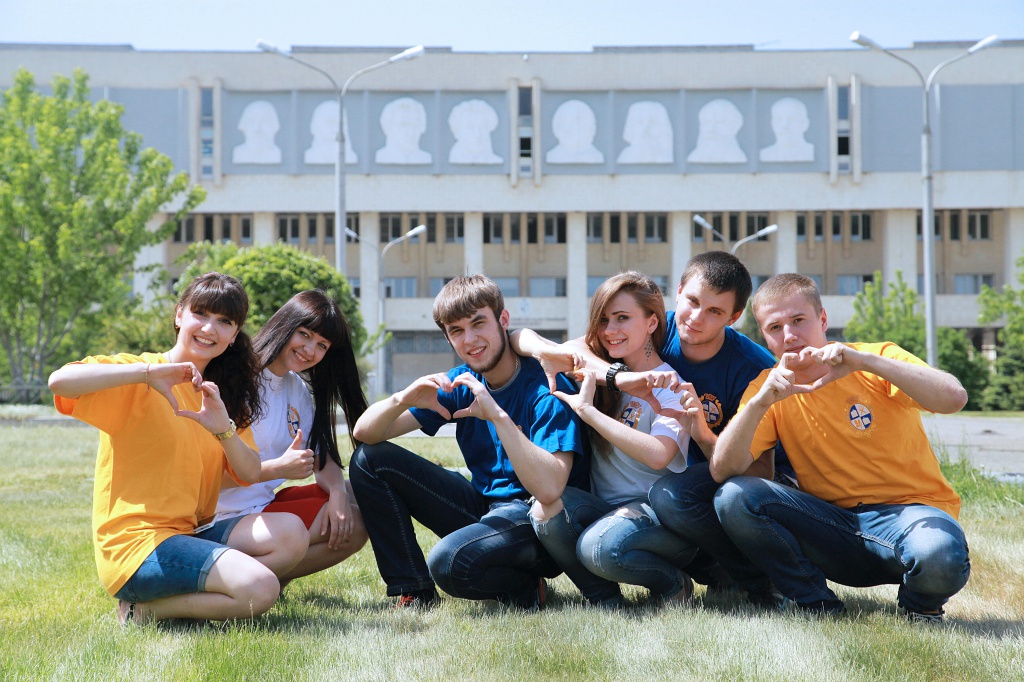 If you have any questions, we remain at your disposal
E-mail: oms@volsu.ru; tel.: +7 8
442 460291